Dawn
An absurd allegory about kolkhozes and communist Latvia in the 1950s.
We can come to terms with recent history in a variety of ways, seldom, however, so creatively as in the film, Dawn. Exquisite camera work and black-and-white imagery highlight the ludicrousness of the communistic 50s in Latvia – kolkhozes, nationalization, communistic rituals, the pioneer movement and class warfare, often perceived entirely literally. The film does not view the events of the Latvian countryside through a somber lens, however, but portrays the circumstances very poetically, ironizing communist history with a large dose of black humor. Director Laila Pakalnina is known primarily as an internationally acclaimed Latvian documentarist for whom, as is evident in Dawn, feature films are also familiar territory. Even so, a certain documentary quality remains tangible in this work.
Awards: FF Black Nights 2015: Jury Prize for the best cinematographer.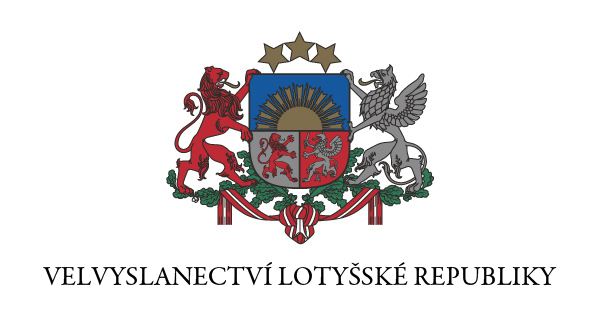 Program