Michael Kohlhaas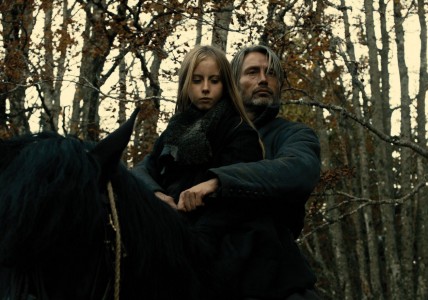 Mads Mikkelsen plays a defiant rebel who uses force to obtain justice after suffering oppression at the hands of imperious overlords.
This historical drama about a rebellious horse dealer who decides to take justice into his own hands after a local lord unjustly confiscates his horses is based partly on an actual revolt led by German trader, Hans Kohlhase, partly on a novel of the same name by Heinrich von Kleist who uses this historical character as the archetype of the rebel in romantic literature. This modern rendition highlights the fight of a lone individual for truth and justice and is underscored by the bravura performances of Mads Mikkelsen and Denis Lavant.
Awards: César Awards 2014: Best original music; best sound. Brussels European FF 2013: Golden Iris. IFF Film by the Sea 2013: Best French film.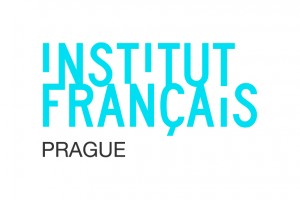 Program