The Lies of the Victors
A thriller from the world of journalism about media manipulation and the great game of politics, it questions: who decides what is true?
Fabian Groys is a successful journalist for the weekly Die Woche. His columns are often published on the front page, and shocking revelations are his domain. When he begins investigating the case of a war veteran who had jumped into a lion's cage at the local zoo, he does not guess how far up the political ladder the event will reach. Is there still truth in the news, or has everything been decided – knowingly or unknowingly – by someone behind the scenes? The original thriller, possessing a hypnotic atmosphere of dangerous conspiracy, explores the concern that lobbying agencies use bogus cases to create a smokescreen that shields real scandals.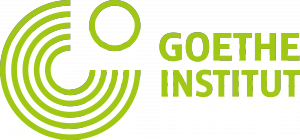 Program