B-Movie: Lust & Sound in West-Berlin 1979-1989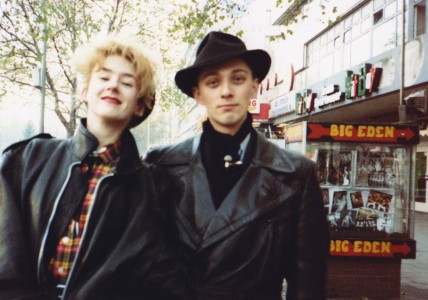 B-Movie: Lust & Sound in West-Berlin 1979-1989
Section: €Docs
Germany
2015 / 93 min.
Director: Jörg A. Hoppe, Klaus Maeck, Heiko Lange
Cast: Mark Reeder, Blixa Bargeld + Einstürzende Neubauten, Nick Cave, Die Toten Hosen, Die Ärzte, Nena, Joy Division
English version with Czech subtitles
Contact: Celsius Entertainment

The film captures the unadulterated power of Berlin's music scene in the 1980s.
Pale Blixa Bargeld ensures that guests at the Risiko bar are all drunk enough. Somber Nick Cave shows off his "German Gothic" collection in his Berlin apartment. Trendy Gudrun Gut puts together a list of clubs that can be visited in two nights. And among these now famous names, between the new and the old, between Britain and Germany, moves the musician, promoter and journalist, Mark Reeder of Manchester who relocated to West Berlin in the 70s because of his interest in the budding music scene. And video-taped all ten years of his life there… At once a capacious documentary and a love essay for the time that created the genius loci Berlin is still drawing from today, the film was included in Panorama at the Berlinale 2015 where it received the Heiner-Carow-Preis award.
Awards: IFF Berlin 2015: Heiner Carow Prize.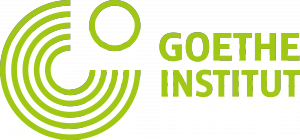 Program